⁠A Better Life is
Super Simple
"Self care is not a reward. Self care is essential. There is no greater gift to the people you love than first loving and caring for yourself." – Christine Noble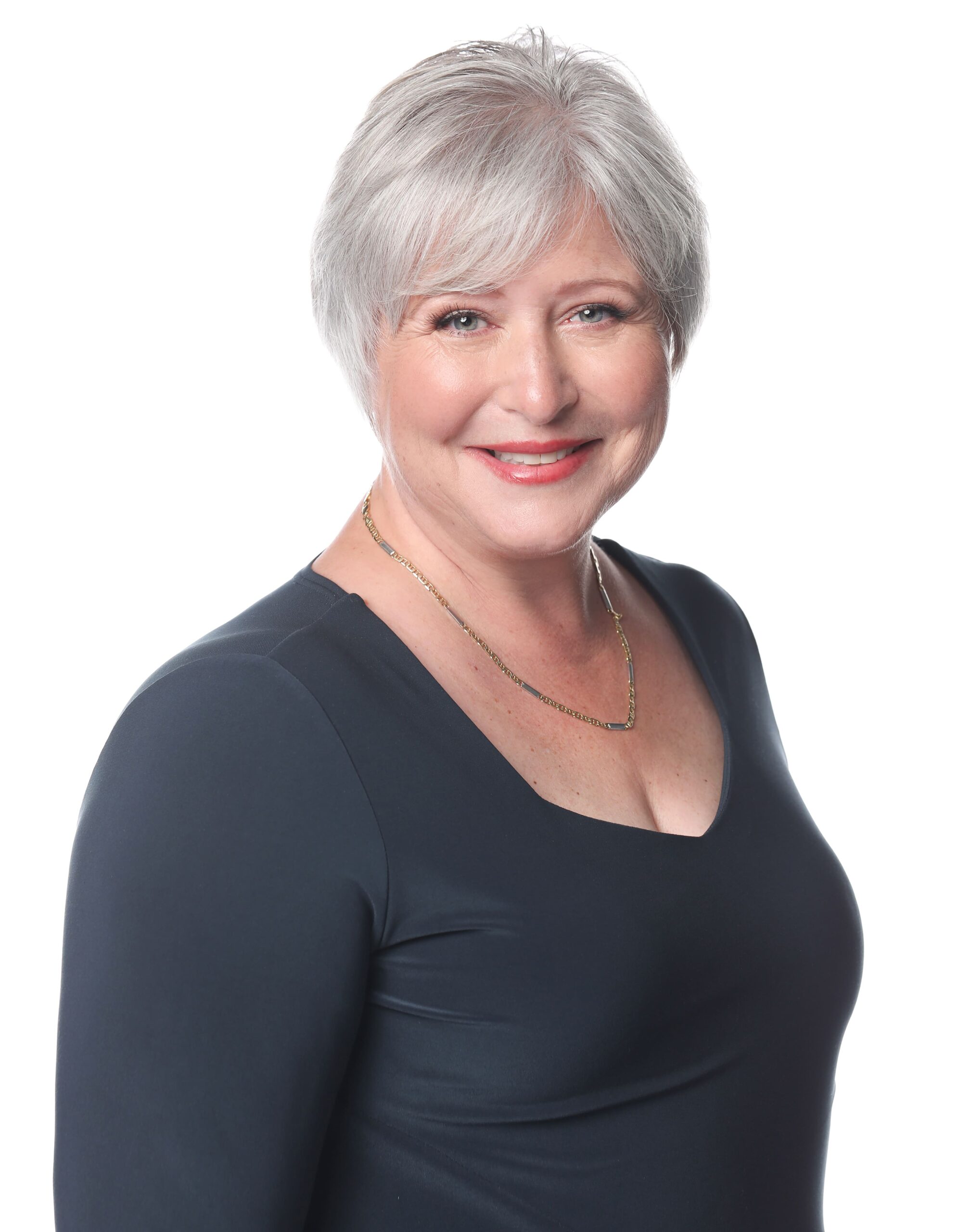 Christine Noble, owner and founder of the Feel Good Institute, creator of AMP – Amplified Mindfulness Practice, published author, story teller, certified life coach, Meditation Instructor, Hypnotherapist and long time entrepreneur. She has been 'unplugged' from normal for a long time. Creating a joy-filled life that works is number 1 priority. A better life is super simple – that is bliss! Christine has been a long time believer in the Law Of Attraction even before the term became popular. Her motto: "If you can think about you, you can do it because obstacles can be overcome." Indeed, she has had a lot of obstacles to overcome yet the climb has been an adventurous journey with lots of stories to tell and experiences to share.
Amplified Mindfulness Practice (AMP)
Gift yourself an hour-long oasis from the daily grind with an AMP Session.
AMP is a beautiful three-part mindfulness practice of movement, breath and voice that invites you into deep relaxation and bliss. Read more about the three healing elements of AMP and how they can transform your life.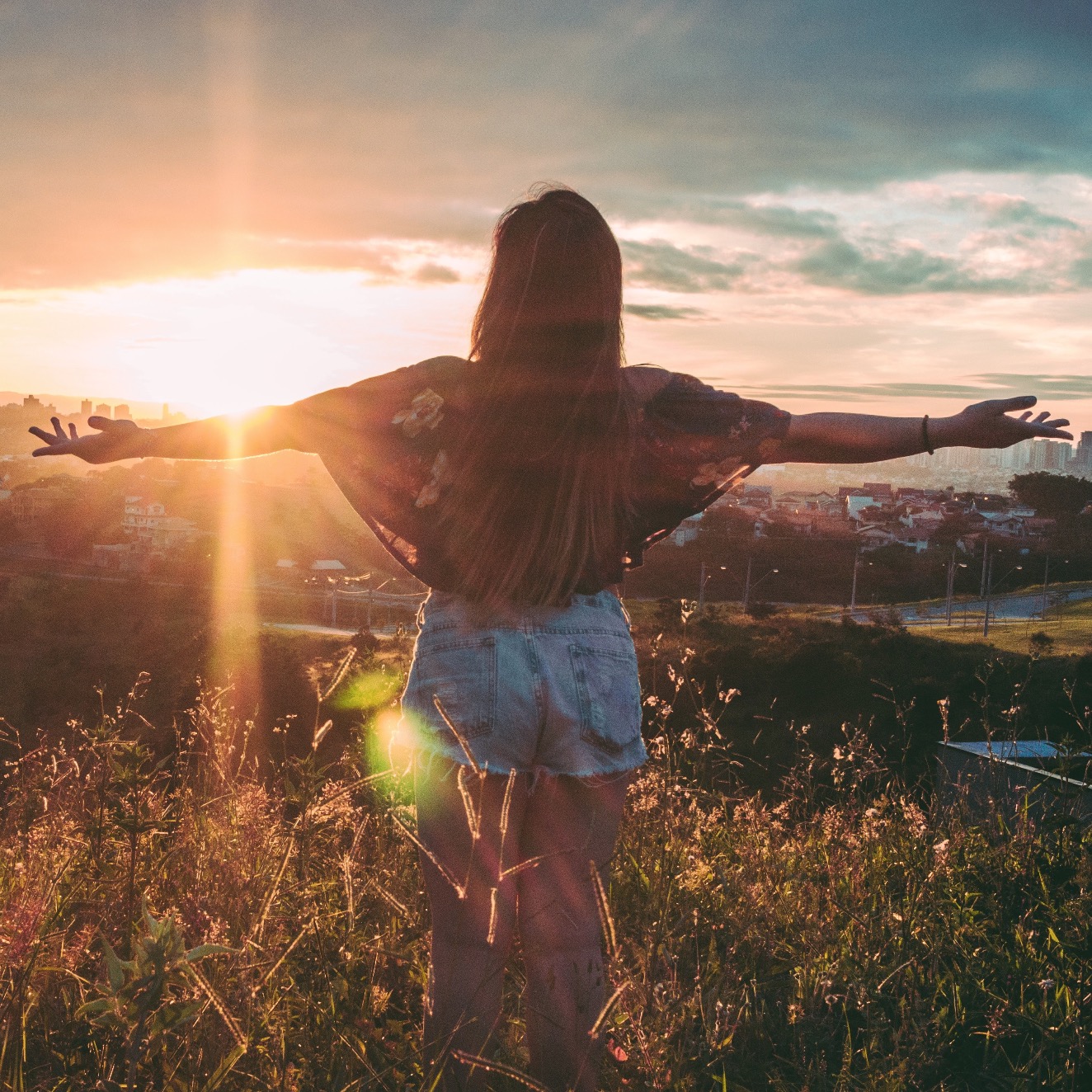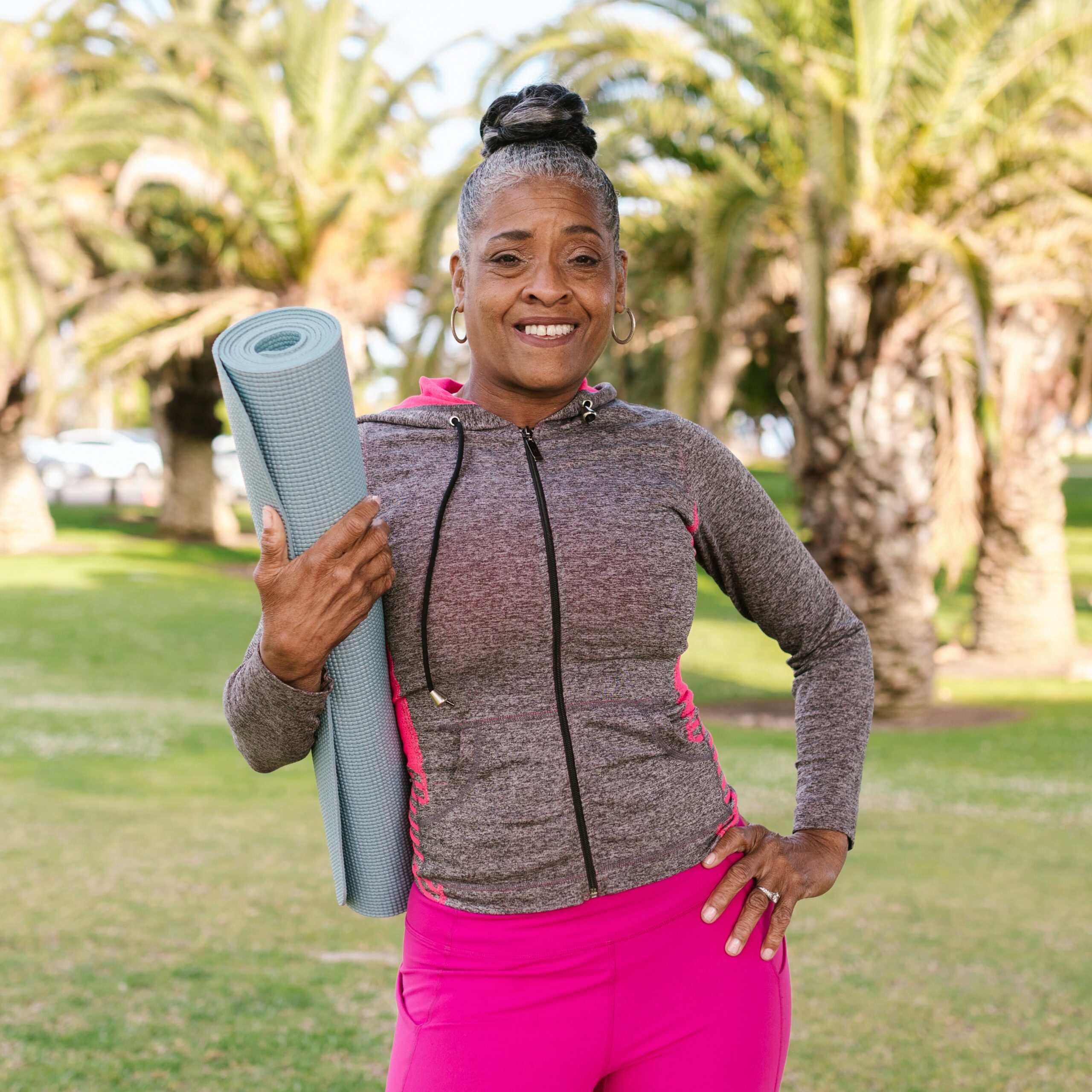 Ready to change lives? Become a certified Experiential Facilitator in the Amplified Mindfulness Practice (AMP) with step-by-step guidance and expert coaching from Christine.
Interested in more information and would like to talk to a live person? We are happy to book a complimentary 15-minute call with you!